Professional one-stop service, perfect after-sales service, to solve your worries!
Uetersen Group has more than ten years of rich experience in the production and sales of glass wool, rock wool, rubber and plastics and other thermal insulation materials. Uetersen not only established a strict quality management system to ensure the high quality of products, but also built a sales team serving customers across the country, providing professional technical guidance at any time, and comprehensively solving customer pre-sale, in-sale and after-sale solutions. possible problems. We will work hard to complete your project with quality and quantity, and bring you not only cooperation, but also Uetersen's attentive service.。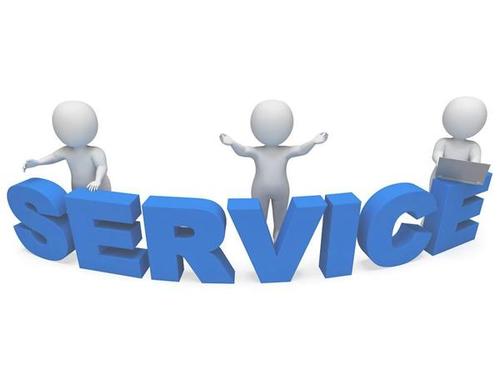 Uetersen Group website not only displays brand products, but also serves as a professional sales and service consulting platform, providing a national 24-hour service hotline, online QQ customer service, of course, you can also leave a message to us online, and provide the types and specifications of thermal insulation materials you need. , Just tell us the amount, our sales team is online 24 hours a day to help you quickly find the right insulation material.。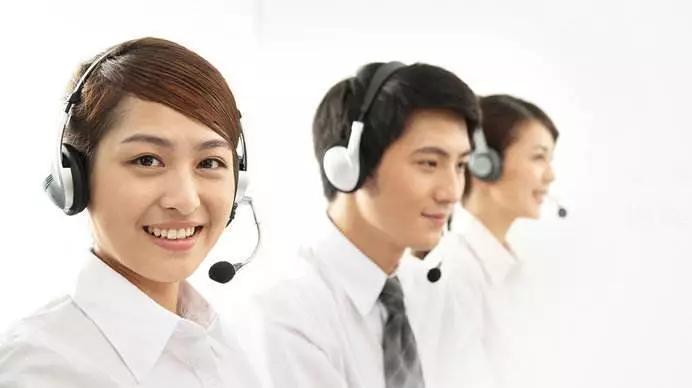 Uetersen pre-sales service: free consultation, professional team, a comprehensive understanding of customer needs, and formulate solutions for customers.
Uetersen in-sale service: standardized service, technical team, professional guidance on installation and training, and provide one-stop efficient service.
Uetersen after-sales service: efficient execution, after-sales team, intimate after-sales service support, to solve customers' worries.