Uetersen new materials group co., LTD. Is a collection of thermal insulation materials and composite materials research and development, production and sales as one integrated enterprise, with the industry innovation of production technology and research and development, the first formed the heat preservation, heat insulation, sound-absorbing, fire energy-saving products and solutions for the integration of systems, widely used in all types of building energy-saving insulation, The products sell well in more than 30 provinces, autonomous regions and Hong Kong, Macao and Taiwan, and are exported to more than 40 countries and regions in Europe, America, Southeast Asia, the Middle East, Australia and so on.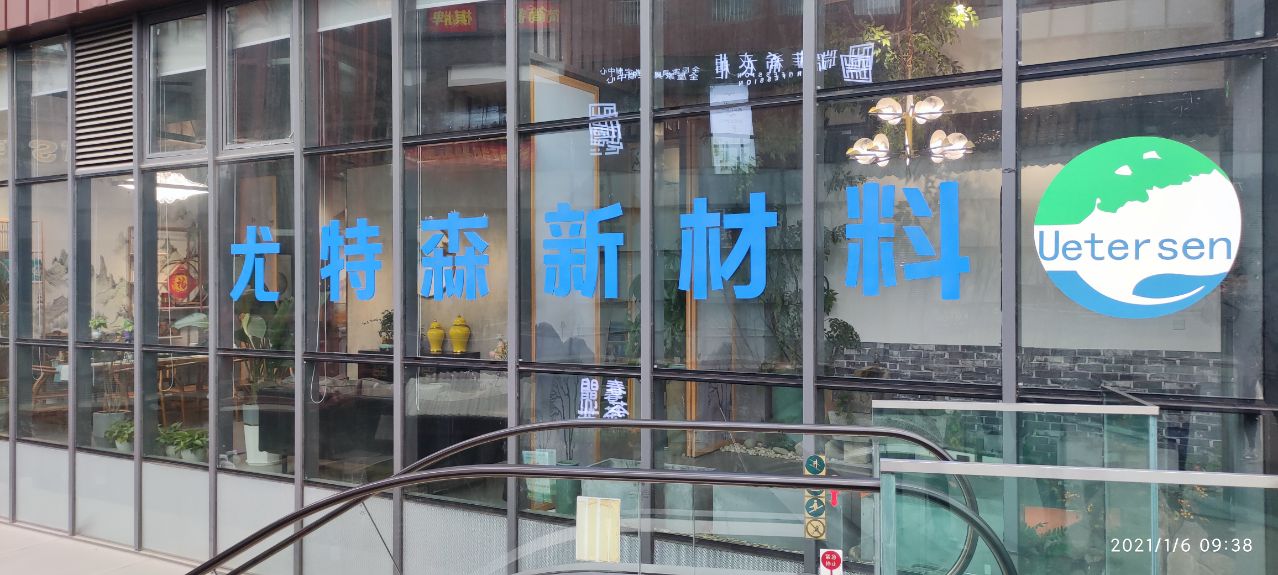 Uetersen New Materials Chengdu Branch
Chengdu Youke New Material Technology Co., Ltd. is a branch of Uetersen New Material Group, and its importance is self-evident. It is an important market base of Uetersen Group in southwest China. Uetersen group chengdu branch company in chengdu, sichuan province has its insulation materials production base and warehouse, production of thermal insulation material is glass wool, formaldehyde-free glass wool, rock wool, rubber and plastic materials on the market such as common building materials, category is complete, plentiful, and the delivery cycle is short, generally 3 to 7 days, the factory can delivery, production efficiency and corporate reputation, Strictly abide by market rules and contracts.
The establishment of Uetersen Group Chengdu Branch is of great significance for Uetersen Group to build a national brand, and Uetersen Group will be able to deeply enter the local thermal insulation material market, radiate the market of Chengdu and other surrounding areas, and better provide products and services for the local market and engineering projects. In 2020, especially at the group's business model made a larger adjustment, new material technology co., LTD. Chengdu yukos upgrade for thermal insulation material market demand as opposed to a resource type "platform" model, interested businesses can be involved in them, become partners of Uetersen group, go hand in hand together to resist the outbreak of the global economic uncertainty, Achieve sustainable profitability in the future.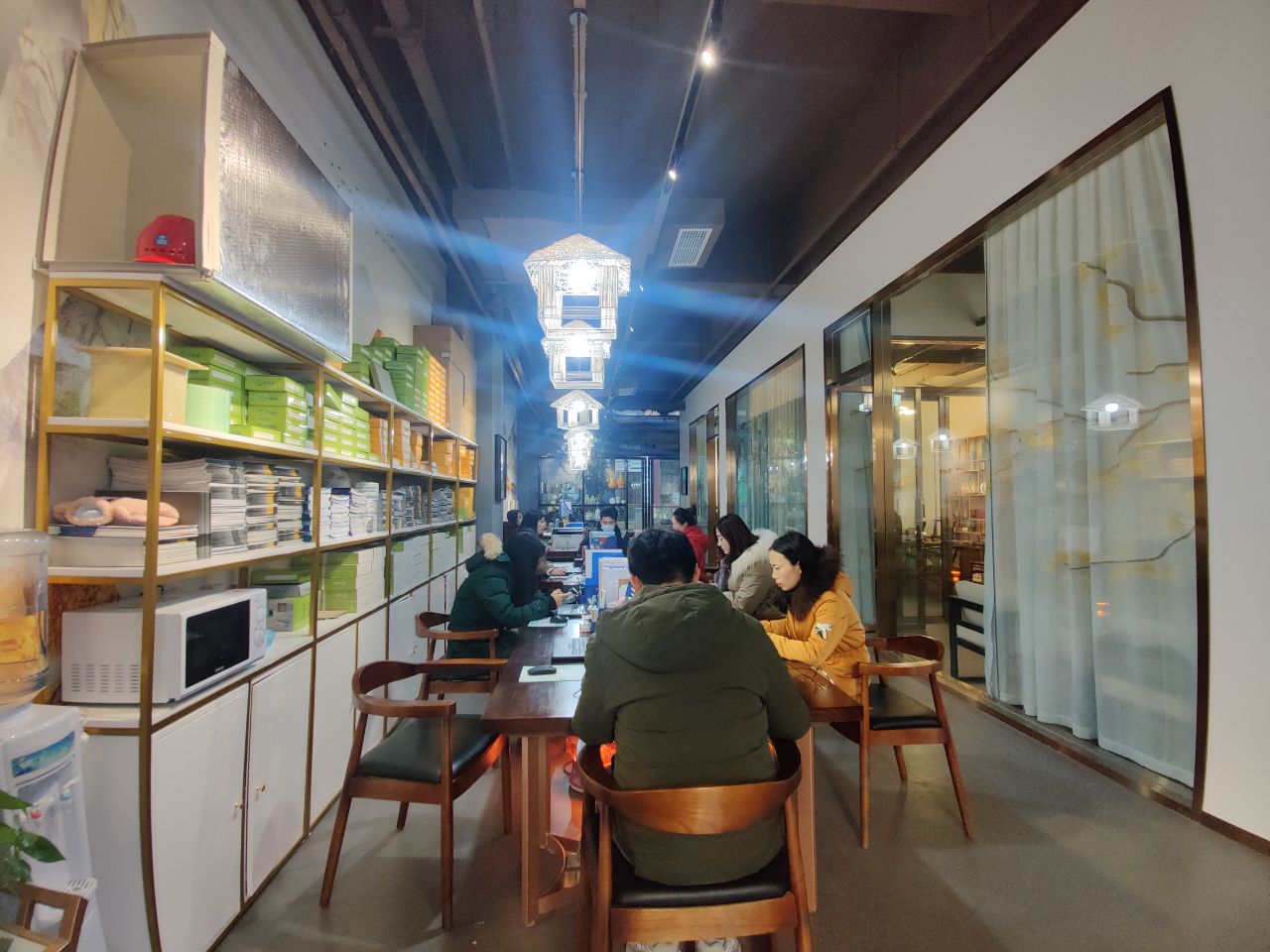 Uetersen Group will continue to promote online and offline jointly in 2021, build the brand of thermal insulation materials, and continue to expand the influence of Chengdu Youke New Material Technology Co., Ltd. in the southwest thermal insulation market. The New Year, Uetersen group all the heart will be set up and down force, don't forget to beginner's mind, and win-win future, will be in line to carry out more activities, not limited to, BBS, the exhibition, strategic cooperation between government and enterprises, comprehensive show Mr Watson brand strength, further implementation of yukos in chengdu new material technology co., LTD. In the layout of the southwest market brand strategy execution ground.