At present, a variety of insulation materials are used in building construction.Glass wool roll felt is a kind of glass wool products.It is non-flammable, non-toxic, corrosion resistant, small volume density.Because of its low thermal conductivity, strong chemical stability, low hygroscopicity, is recognized as the heat insulation, heat insulation, sound absorption performance of the best material.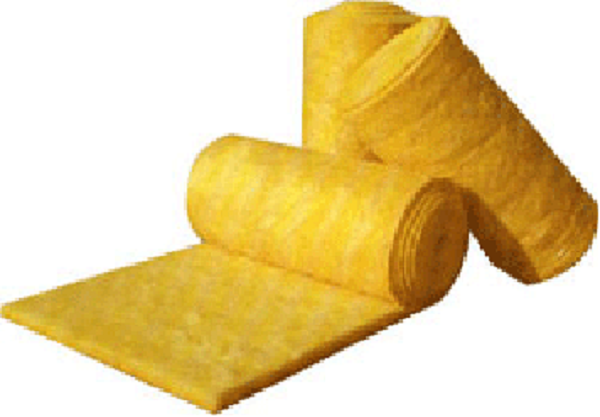 Glass wool felt internal fiber is long and thin, soft, fluffy and interwoven, there are a lot of tiny pores, is a typical porous sound absorption material, can well limit the air and prevent its flow, prevent air convection and heat transfer, and can quickly reduce the sound transmission, so as to play the role of heat preservation and sound absorption.High rebound rate, the use of vacuum packed glass wool felt, suitable for long-distance transportation customers, reduce the number of products and transportation costs.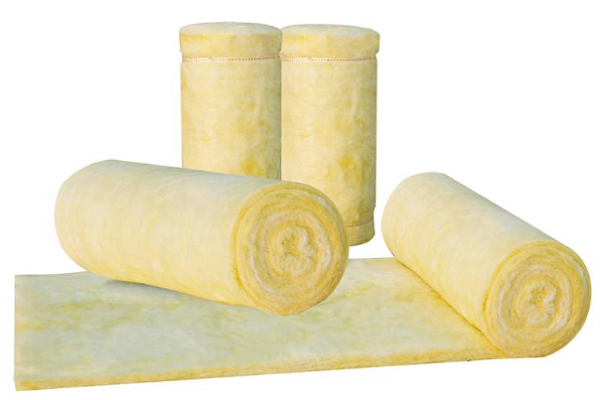 Glass cotton felt is a kind of roll material which can meet the requirements of large area laying.Easy to install and use.Can be cut into any form according to the construction needs.It will not be broken or prolonged during use.Mainly divided into ordinary roller felt and veneer roller felt, widely used.Widely used in steel structure roof, warehouse, public facilities, exhibition center and large shopping malls, research institute, cold storage and various indoor sports ground heat insulation, sound absorption, noise reduction has achieved remarkable results.With high cost performance, it has become the first choice of building insulation materials in the market.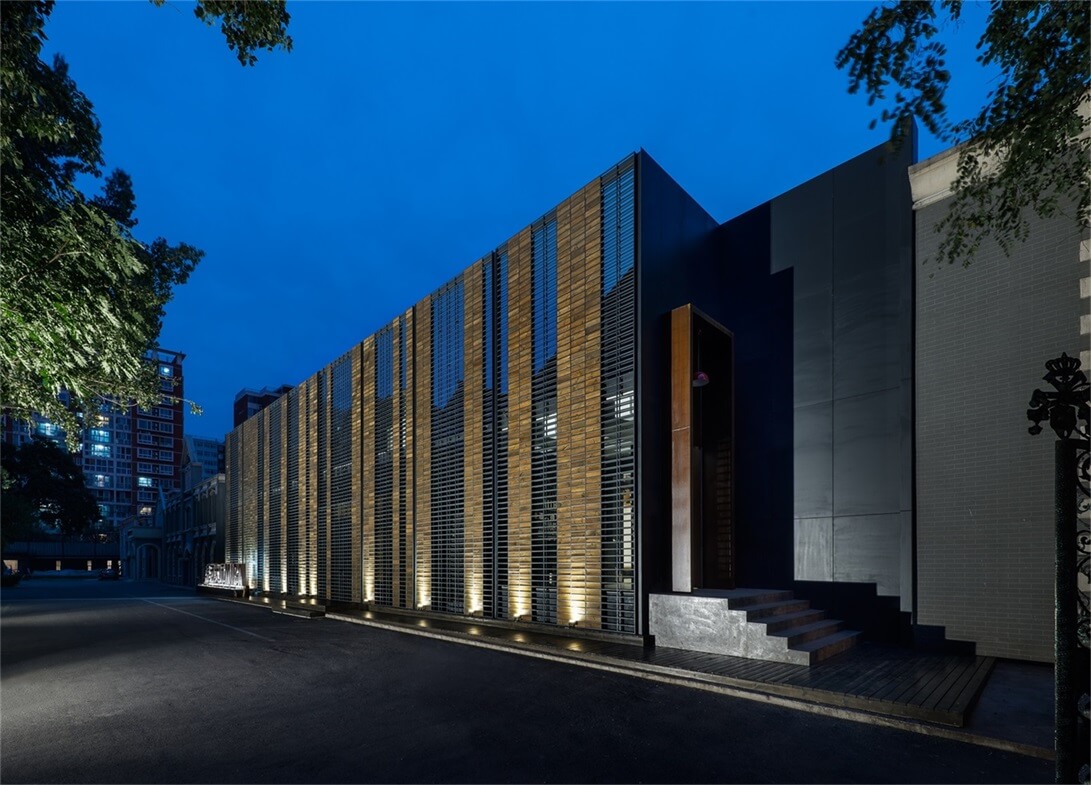 The influence of glass wool on modern architecture;
Nowadays, the construction industry is developing rapidly.As far as the construction process is concerned, it can actually be divided into several substructures.With the improvement of building quality, the performance and quality of building materials should be improved and the demand is getting higher and higher.After building materials of a batch of chicken ribs are eliminated, appeared a lot of quality and the material with good performance, vitreous cotton is one of bright spot.In the actual construction process, we usually accept building materials with multiple functional advantages.Glass wool series products have good performance of heat insulation, fire prevention, flame retardant, sound absorption and shock absorption, moisture-proof and waterproof.At the same time glass wool is a relatively common material, usually used in the construction process.