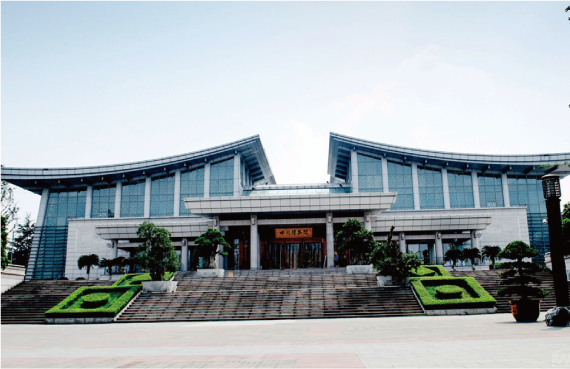 Sichuan museum (hereinafter referred to as the new library's new) is located in chengdu qing hua road and huan south road intersection southwest, north tsing hua road, south to planning library, huan south road, in the east to the west is planning a huge park, trembling new is just between du fu thatched cottage, qingyang palace is a very historical and cultural scenic reserve, The total planning area of the new Museum is 58603.52 square meters.
This project is the key cultural project of Sichuan province, and also the image project of Sichuan culture in the new world. Bashu culture is extensive and profound, and has a long history. To a certain extent, chuanbo New Museum will become a cultural center to study the history, tradition and culture of Bashu, and to perceive and grasp the future.
Uetersen formaldehyde-free rock wool after layer upon layer assessment of the project party, finally stood out with excellent product performance, icing on the cake for the completion of sichuan Museum, help the smooth completion of the museum.