Glass sliver is made of glass wool board with high strength. Is currently recognized superior performance of heat preservation, heat insulation, sound-absorbing materials, with heat preservation fire, sound-absorbing performance, high hate water, corrosion resistance, stable chemical properties and so on. Utson centrifugal glass sliver is suitable for most of the heat insulation, sound absorption and noise reduction building needs, especially suitable for dark and humid space environment, or densely populated, need environmental protection building materials.
Parameter features:
Fiber diameter: 5-8μm;
Hate water rate: ≥ 98%;
Combustion class: CLASS A non-combustible;
Operating temperature: 400℃.
Specifications of glass sliver:

technical specification: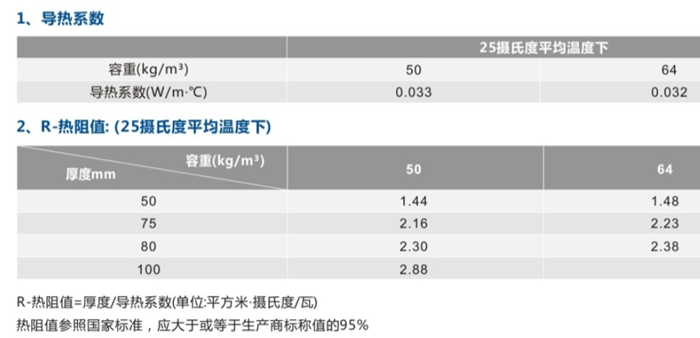 Advantage:
1. The internal structure is fluffy and porous, with good sound absorption and noise reduction effect;
2. Stable physical properties, good anti-corrosion performance, the rebound rate of compressed packaging reached 99.2%;
3. Strong integrity, suitable cutting will not affect the overall effect, can be cut at will;
Application: it is mainly used for inner wall compartment, ceiling ceiling and interlayer of steel structure workshop in high-rise buildings.