Uetersen acoustic sound-absorbing sound insulation cotton, is a kind of centrifugal glass wool products with excellent acoustic and thermal insulation fireproof performance, it is produced by centrifugal method, will melt glass fibrosis and add environmental protection formula binder processing, with excellent sound-absorbing sound insulation, thermal insulation, fiber slender without slag ball, It can be used in office, business, residential, hotel, conference and other buildings to create private, quiet and comfortable activity space for users.
Common sound-absorbing board parameters:
Base material: Uetersen sound-absorbing cotton
Commonly used bulk density/density: 80kg/m³, 96kg/m³;
Thickness: 25mm, 50mm, 75mm, 100mm (customized);
Flame retardant: A2 grade flame retardant;
Features of anti-collision sound-absorbing board:
Flame retardant: Uetersen anti-collision soft package sound-absorbing cotton to flame retardant standard A2 level;
Sound absorption: Uetersen sound-absorbing cotton has high sound absorption spectrum, and has good sound absorption effect on low, medium and high frequency noise. The court, procuratorate, police station interrogation room interrogation room and other recording places have a good sound-absorbing effect, no echo, noise.
Environmental protection: environmental protection products, materials non-toxic, will not produce and volatilize harmful substances, no harm to human body. Tested by the national building materials testing center, in line with the mandatory national standard GB18580 E0 level.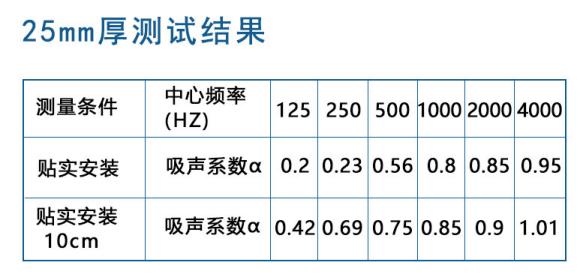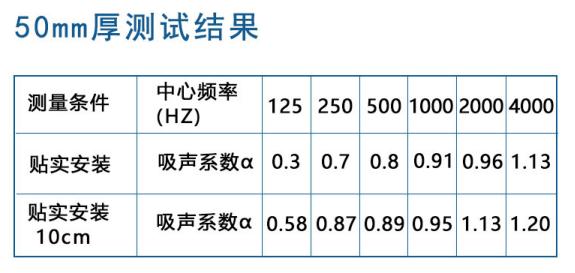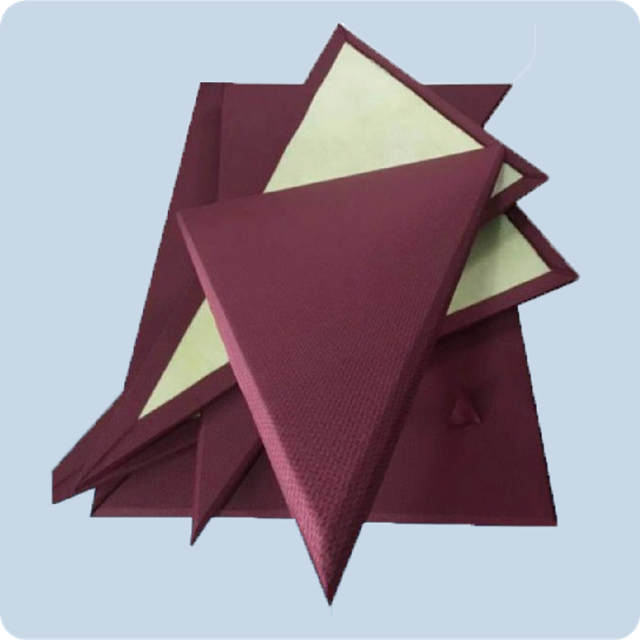 Special acoustic sound-absorbing cotton -- Cloth Sound-absorbing board (soft bag)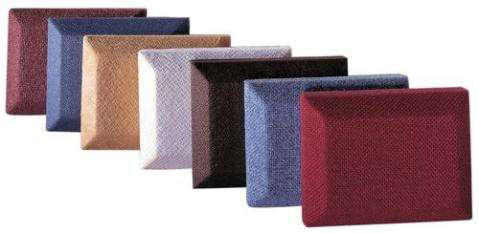 Special acoustic sound-absorbing cotton -- Cloth Sound-absorbing board (soft bag)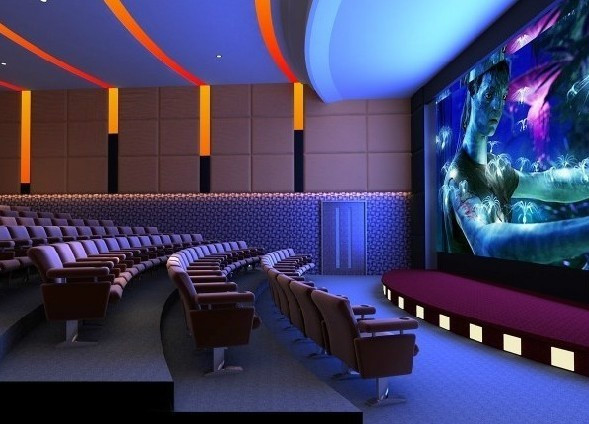 Special cloth acoustic sound-absorbing board (application scenario)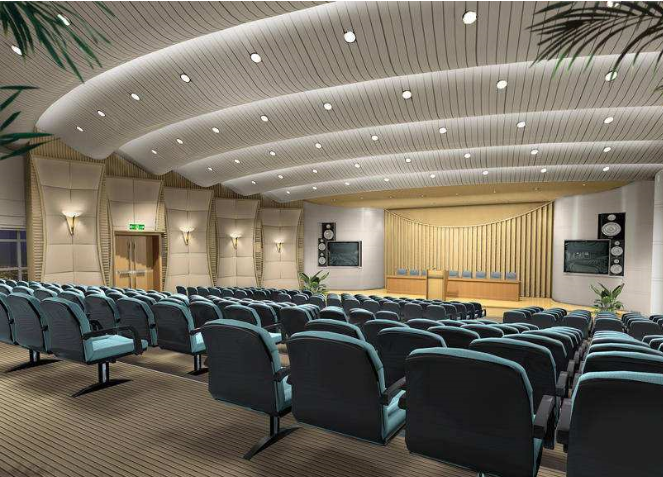 Special cloth acoustic sound-absorbing board (application scenario)