With the rapid development of construction industry, wall and roof insulation materials emerge in an endless stream. Rock wool is widely welcomed because of its excellent fire performance and thermal insulation function, especially its light weight, easy to cut, easy to construct and other characteristics, but also is widely used in building construction.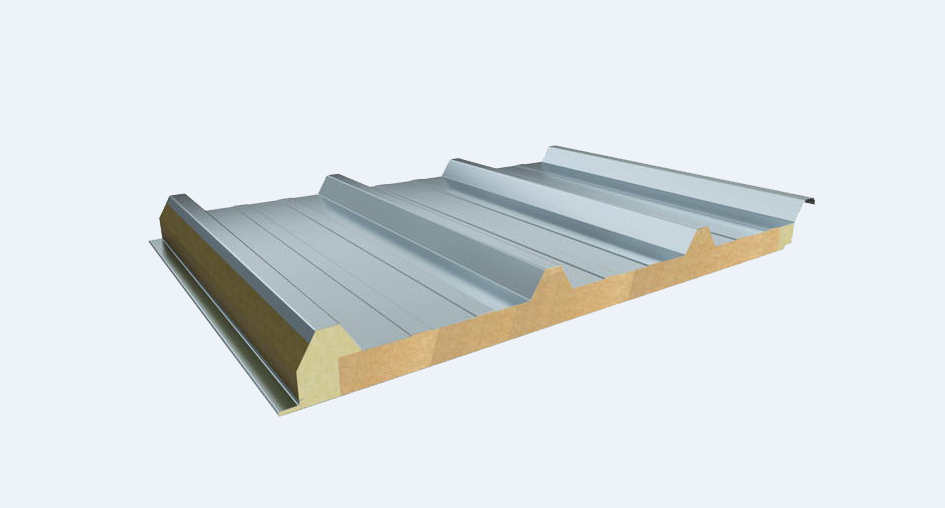 The rock wool sandwich board is a metal sandwich board which is composed of rock wool and color steel plate by automatic equipment. It has the characteristics of both, not only has the characteristics of heat preservation and energy saving, fire insulation, sound absorption and noise reduction, but also has the characteristics of good fiber toughness, high compressive strength, strong shear force.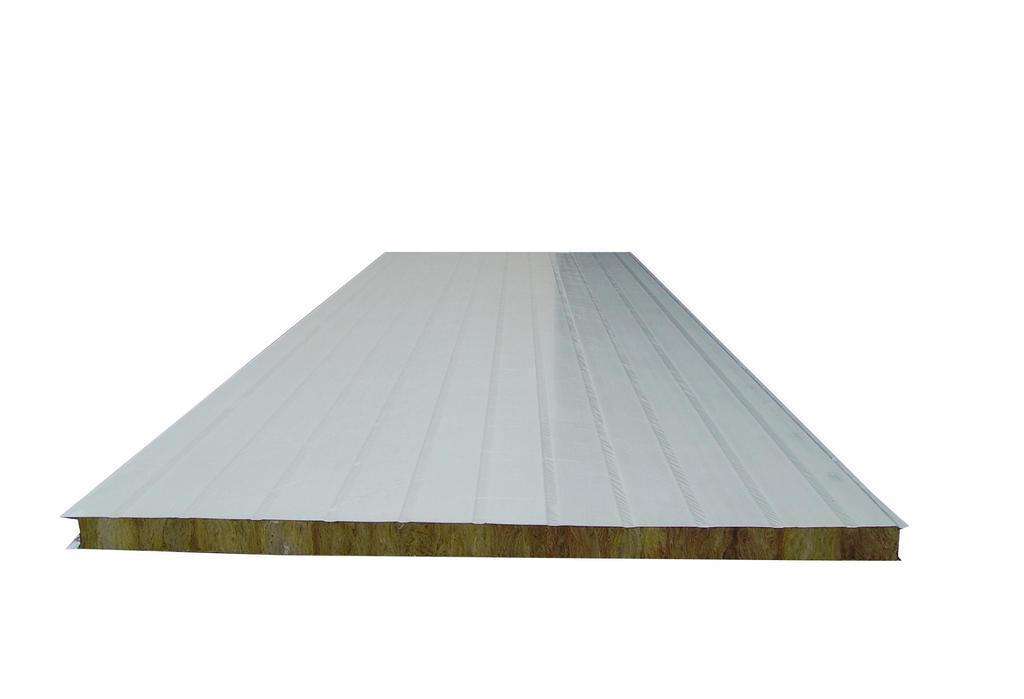 It can not only be used in filling walls and roof insulation and other fields, such as commercial office buildings, commercial shops, supermarkets, logistics centers, production and storage centers and other buildings exterior wall roof insulation; It can also be used in indoor partitions and ceilings, such as industrial plants, airports, stadiums, pavilions, hospitals and other public buildings in the field of insulation.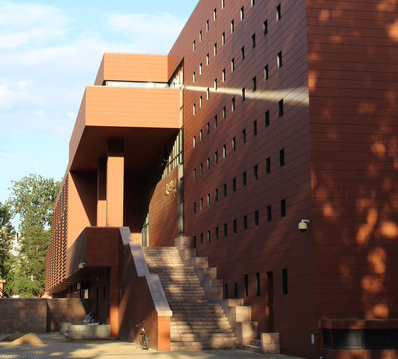 The wide application of rock wool sandwich plate promotes the updating and iteration of thermal insulation material technology. In the future, new rock wool thermal insulation material will be applicable to more fields and have a broader prospect.