Uetersen acoustic sound-absorbing sound insulation cotton, is a kind of centrifugal glass wool products with excellent acoustic and thermal insulation fireproof performance, it is produced by centrifugal method, will melt glass fibrosis and add environmental protection formula binder processing, with excellent sound-absorbing sound insulation, thermal insulation, fiber slender without slag ball, The cloth sound-absorbing board with built-in non-combustible high-density Utson microporous glass fiber sound-absorbing cotton board is a high-quality acoustic material with the advantages of environmental protection, fire prevention and dust-free, which has a better sound-absorbing effect on middle and high frequency noise.
Product features:
It has better sound-absorbing effect for middle and high frequency noise. With fire retardant, no dust, decorative strong, simple construction and so on.
Scope of application:
Multi-function hall, opera house, conference room, cinema, auditorium, hotel, TV station, concert hall, piano room, gymnasium, villa or the place with strict requirements on acoustics in household life.
Fire performance:
According to gb8624GB8624-2015 "Building Materials and Products Combustion Performance classification" inspection, the combustion performance of A1/A2.
Common parameters of sound-absorbing cotton: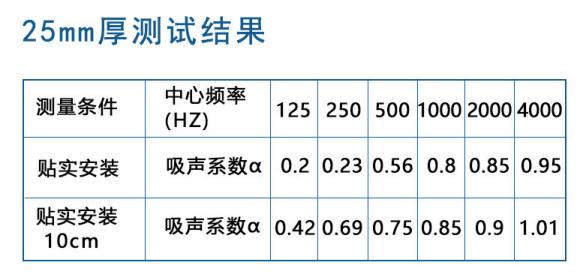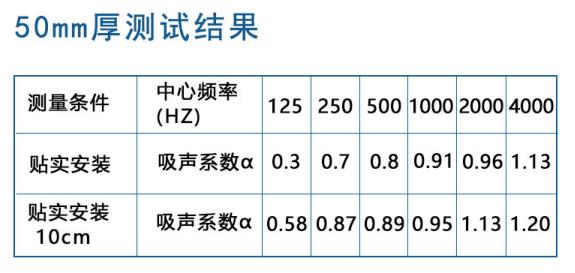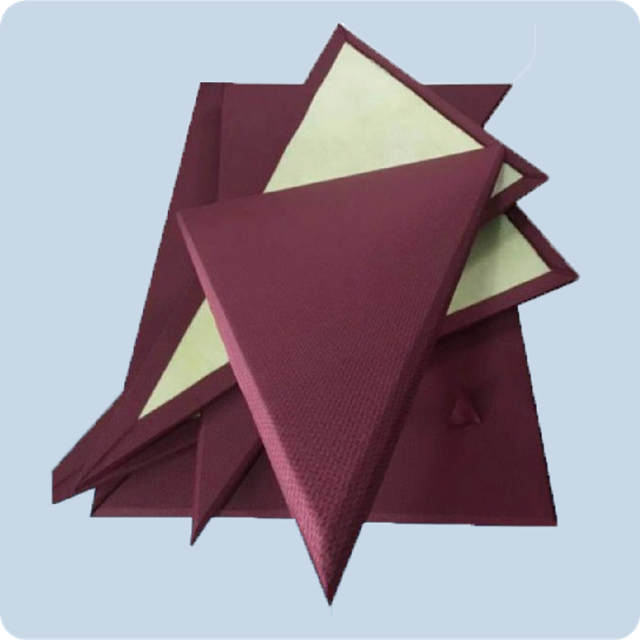 Special acoustic sound-absorbing cotton -- Cloth Sound-absorbing board (soft bag)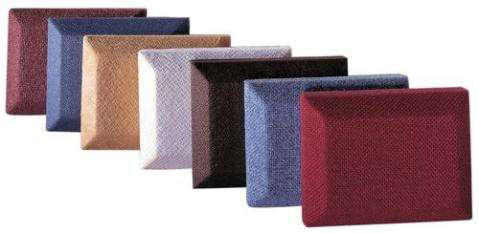 Special acoustic sound-absorbing cotton -- Cloth Sound-absorbing board (soft bag)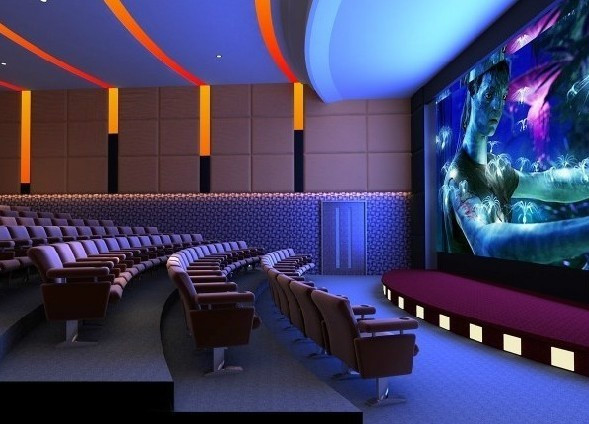 Special cloth acoustic sound-absorbing board (application scenario)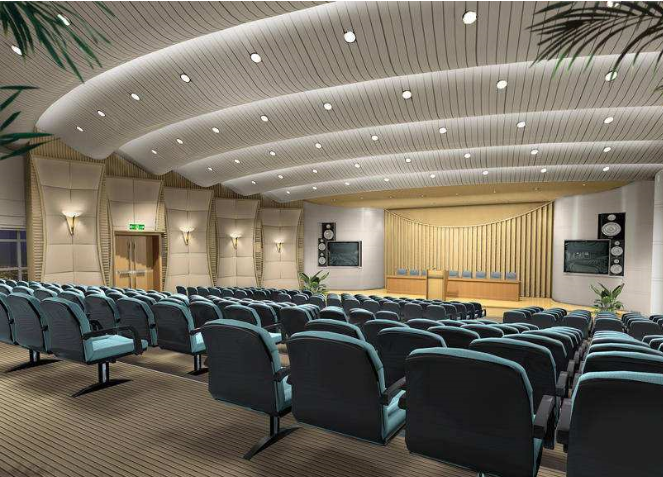 Special cloth acoustic sound-absorbing board (application scenario)