Uetersen inorganic fiber spraying cotton is made of ultrafine inorganic fiber and inorganic binder and other inorganic materials, after a complete set of special equipment mixed, available in the field of professional machinery and equipment sprayed on the surface of any building wall, the formation of a certain thickness and strength of the jointless, airtight, hard inorganic fiber coating. Because inorganic fiber cotton and adhesive materials are non-combustible inorganic ingredients, the ultra fine pure white inorganic fiber layer has excellent fire performance from the inside out, fully in line with the national Class A non-combustible fire standards and excellent sound absorption performance.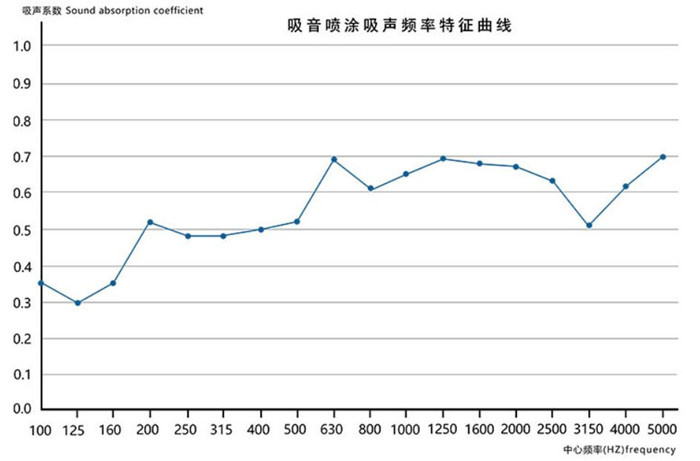 Parameters: according to the area, need site construction
Thickness: 10 to 50 mm
Sound absorption coefficient: 0.85 (30mm)
Insulation coefficient: 25dB (40mm)
Fire rating: Class A non-flammable
Color: primary color, light gray (surface can be sprayed)
Base material: Uetersen inorganic fiber spray cotton
Uses: building, locomotive, ship, subway, tunnel, airport, station, stadium, parking lot, bar, KTV, library, station, conference center, office building, concert hall, machine room, workshop and other places wall or ceiling.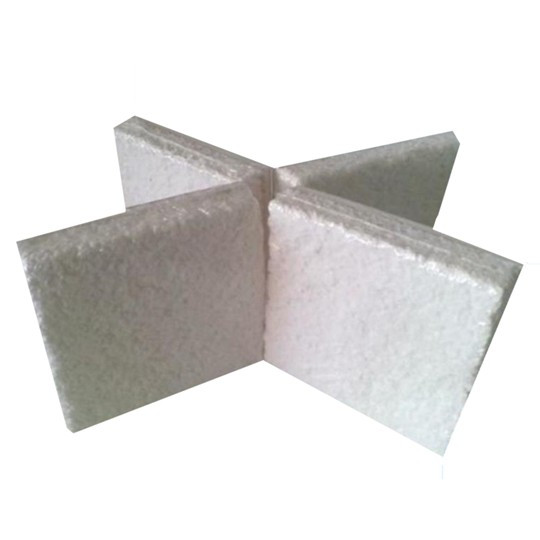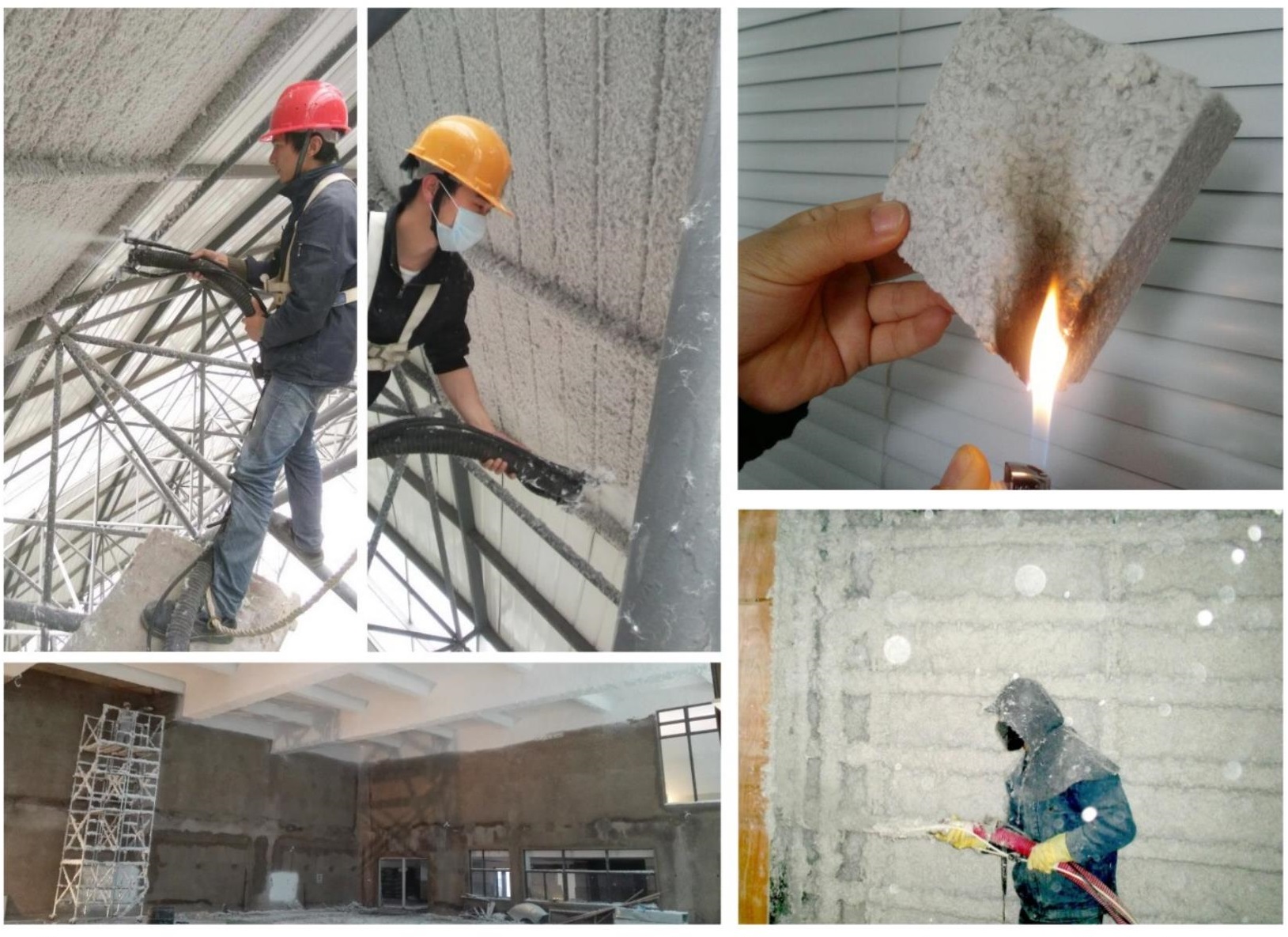 Inorganic fiber spraying cotton construction site